Top Quality Balance Boards - Buy from the leading Manufacturer and Exporter in China. Get Wholesale and OEM supply for your Fitness Equipment Needs. Order Now!
Introducing the revolutionary Balance Board by Chaozhou Dayun Sports Co., Ltd. - the perfect fit for individuals seeking to enhance their fitness routine. Designed with an anti-slip surface, this versatile equipment helps improve core strength, balance, coordination, and overall agility. Maneuvering on the Balance Board challenges the muscles of the body and stimulates the brain's response to coordination and balance, making it a valuable addition to any workout regimen.

Crafted with high-quality materials, the Balance Board is durable and can withstand heavy usage. It's lightweight, making it easy to transport and ideal for individuals who require equipment that doesn't take up much space. Whether you're a beginner or an experienced athlete, the Chaozhou Dayun Sports Co., Ltd. Balance Board can be modified to meet your goals and fitness level.

Get ready to add some fun and challenge to your exercise routine with the Balance Board by Chaozhou Dayun Sports Co., Ltd. Trust us; it's an investment you'll be glad you made!
Chaozhou Dayun Sports Co., Ltd.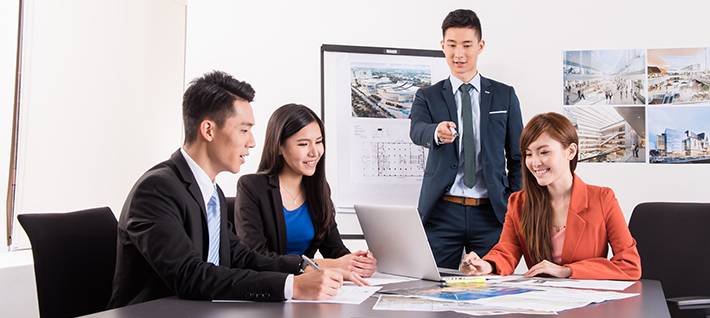 Buy Balance Board from Trusted OEM Supplier in China - Wholesale Exporter for High-quality Products
Reviews
Related Videos
Introducing the Balance Board, a revolutionary piece of fitness equipment that is taking the world by storm! This unique board is designed to help improve your balance, stability, and core strength, making even the simplest exercises more challenging and effective.

The Balance Board works by forcing your body to constantly adjust and adapt to the board's movements as you perform different exercises. This engagement of your core muscles and stabilizers not only enhances your overall strength and balance, but it can also help to prevent injuries and improve your overall athletic performance.

With its non-slip surface and sturdy construction, the Balance Board is both safe and durable, making it suitable for use by people of all ages and fitness levels. Whether you're a professional athlete, a fitness enthusiast, or someone who simply wants to improve their balance and stability, the Balance Board is the perfect tool to help you reach your goals.

So why wait? Order your Balance Board today and start experiencing the benefits of this powerful fitness tool for yourself! Whether you're looking to improve your balance, enhance your core strength, or simply add some variety to your workout routine, the Balance Board has everything you need to achieve your fitness goals and transform your body!
Love my balance board! It's a challenging workout that improves my core strength and balance. Highly recommend." #balanceboard #fitness #workout
Ms. Lacus Yu
The Balance Board is the perfect tool for anyone looking to improve their core strength and balance. It's also great for rehabilitating injuries. Highly recommend! #fitness #rehab #balance
Mr. John Zhang
Contact us
Ms. Alice li: Please feel free to give your inquiry in the form below We will reply you in 24 hours