DIY Hockey Defender: Get Quality Supplies from Wholesale Suppliers" - Looking for affordable, high-quality hockey defender parts? Connect with top wholesale suppliers and get the best deals on OEM supplies from China.
Introducing the DIY Hockey Defender by Chaozhou Dayun Sports Co., Ltd. - the perfect solution for hockey players looking to improve their dribbling and shooting skills. This innovative product helps players master the art of ball control and precision shooting by providing a personalized obstacle course.

With the DIY Hockey Defender, players can easily set up their own course using the included adjustable cones, allowing them to customize the experience to their personal skill level and training needs. The sturdy design of the Defender ensures it stays in place during even the most intense workouts, making it ideal for players of all levels.

Easy to use, efficient, and customizable, the DIY Hockey Defender is a must-have tool for any serious hockey player looking to up their skills game. Whether you're a seasoned pro or just starting out, Chaozhou Dayun Sports Co., Ltd. is here to help you achieve your performance goals with this innovative product - order yours today!
Chaozhou Dayun Sports Co., Ltd.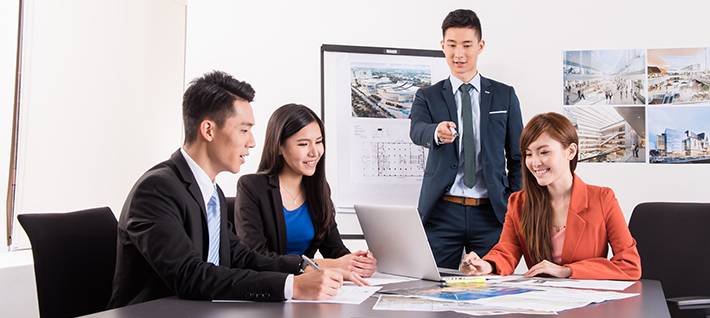 DIY Hockey Defender: Buy From Top Wholesale Suppliers in China. Get OEM Exporter Supplies for Ultimate Performance!
Reviews
Related Videos
The DIY Hockey Defender is the ultimate solution for hockey players who want to improve their defense game. This state-of-the-art training aid is designed to help players sharpen their skills and master the art of defending in no time. Whether you're a beginner or a pro, the DIY Hockey Defender is perfect for players at all levels.

What makes the DIY Hockey Defender stand out is its innovative design that allows you to customize it to your needs. The versatile and easy-to-assemble parts of the Defender enable players to configure it in several different ways to fit their training needs and field position.

The DIY Hockey Defender is made of high-quality materials, ensuring durability and consistent performance. It is also easy to set up and disassemble, making it portable and convenient to take with you to the field, locker room or training center.

The DIY Hockey Defender is an excellent investment for players who want to increase their confidence and improve their overall performance. With regular use of the DIY Hockey Defender, you'll be more agile, faster-paced, and have a better understanding of defensive positions.

Get your hands on the DIY Hockey Defender and take your training to the next level. It's time to take charge of your training, dominate the game and become a true defender!
The DIY Hockey Defender is a great product for those who want to improve their hockey skills. Easy to use and set up, it offers effective training abilities.
Ms. Hope Guo
The Diy Hockey Defender is a game changer! Easy to build and saves hundreds of dollars compared to buying a pre-made one. Highly recommended!" #hockey #DIY #defender
Mr. Jimmy Deng
Contact us
Mr. Blanche Zhou: Please feel free to give your inquiry in the form below We will reply you in 24 hours