Buy Pickleball Equipment from Top Manufacturers at Wholesale Prices!
Chaozhou Dayun Sports Co., Ltd. introduces high-quality Pickleball Equipment, perfect for all skill levels. From beginners to advanced players, the company offers a wide range of products including paddles, balls, nets, and bags. These items are designed to enhance your pickleball experience and improve your game performance.

The paddles are made from high-quality materials such as composite, fiberglass, and carbon fiber, ensuring durability and maximum performance. The balls are designed to meet the official standards for weight, size, and bounce, giving players an authentic pickleball experience. The nets are easy to set up and made from sturdy materials to withstand any weather conditions.

Chaozhou Dayun Sports Co., Ltd. values customer satisfaction and offers affordable prices, making pickleball accessible to everyone. So whether you are a seasoned player or a beginner, these products are perfect for you. Upgrade your pickleball game with Chaozhou Dayun Sports Co., Ltd. Pickleball Equipment today and experience top-notch quality at an affordable rate.
Chaozhou Dayun Sports Co., Ltd.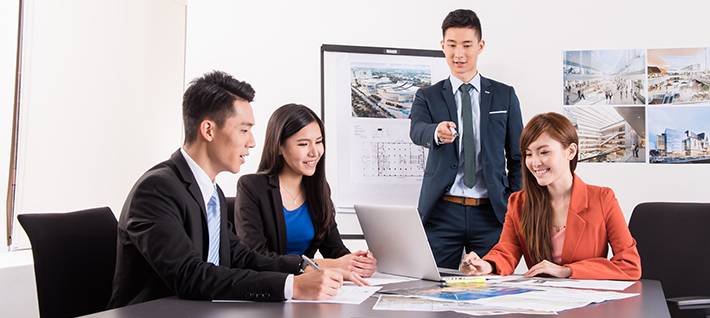 Top Pickleball Equipment Manufacturer for Wholesale Supply - Your One-Stop Shop for OEM Exporter from China
Reviews
Related Videos
Introducing a game that is rapidly gaining popularity- Pickleball! It's a combination of tennis, ping-pong, and badminton and can be played indoor or outdoor. This fast-paced game requires minimal equipment, making it an affordable and accessible sport. But, it's important to have the right pickleball equipment to maximize your game.

The basic equipment for pickleball includes a paddle, ball, and net. Pickleball paddles are made up of wood, composite, or graphite with varying sizes and weights. It's essential to find the perfect weight and grip that suits your style of play. The balls are designed to have larger holes compared to those used in other racket sports, which makes it easier to hit and slower in the air. The nets used for pickleball are similar to tennis nets, but they are shorter and wider.

Apart from these basic pickleball equipment, there are also accessories that can enhance your game. This includes shoes, backpacks, grips, replacement nets, and many more. With the right equipment, you can enjoy playing pickleball with your friends and family for years to come.

So, what are you waiting for? Get your pickleball equipment and start playing this fun and challenging game. Whether you're a beginner or a seasoned player, there's always room for improvement and to take your game to the next level.
Love my new pickleball paddle! The grip is perfect and the lightweight design improves my game. Would highly recommend to fellow players." #PickleballEquipment
Ms. Binger Binger
Pickleball Equipment from Pickle Pro is a game-changer! The paddles are super lightweight, easy to use and provide excellent control. Highly recommended!
Mr. Wen Dan
Contact us
Ms. syndra mia: Please feel free to give your inquiry in the form below We will reply you in 24 hours