Top-Quality Pickleball Equipment: Pick Your Favorite From Our Manufacturer's Supply - Wholesale And Exporter Available From China's Leading OEM
Introducing the latest equipment of pickleball from Chaozhou Dayun Sports Co., Ltd., designed for beginners and professionals alike. Our range of pickleball equipment features durable and lightweight paddles made from high-quality materials, such as graphite, carbon fiber, and aluminum. These paddles are designed to deliver optimal performance and control, allowing you to improve your gameplay and boost your confidence on the court.

Our collection of balls is also designed to provide consistent and reliable performance, ensuring that your game is not affected by unpredictable bounces. Whether you need indoor or outdoor pickleball balls, we have got you covered.

In addition to paddles and balls, we also offer an extensive range of other essential equipment, including bags, grip tapes, and guards. With our equipment, you can enjoy a comfortable, safe, and convenient pickleball experience.

So, if you want to take your pickleball skills to the next level, explore our range of equipment today, and experience the ultimate in game enhancement! Shop now at Chaozhou Dayun Sports Co., Ltd.
Chaozhou Dayun Sports Co., Ltd.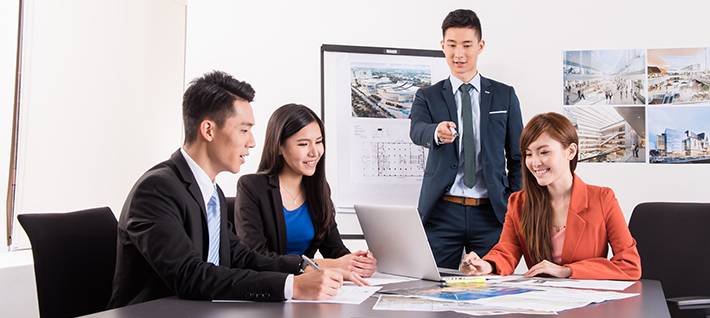 Top Quality Pickleball Equipment Manufacturer & Exporter from China for Wholesale & OEM Supply
Reviews
Related Videos
If you're an avid pickleball player, you know that having the right equipment is essential to your gameplay. Whether you're a beginner or a seasoned player, having the right equipment can make all the difference.

Enter our top-quality equipment of pickleball. We offer a range of products that are designed to help you achieve your best game. From pickleball paddles to balls and nets, we have everything you need to take your game to the next level.

Our paddles are lightweight and durable, with features like edge guards and shock-absorbing cores. Our balls are made from high-quality materials that are designed to last, even after repeated use. And our nets are built to withstand even the most intense gameplay.

In addition to our high-quality products, we also offer exceptional customer service. Our team is dedicated to helping you find the right equipment for your needs, and we're always available to answer any questions you may have.

So if you're looking to up your pickleball game, look no further than our top-quality equipment. With our products, you'll be able to take your game to the next level and enjoy all the excitement that this great sport has to offer.
Best equipment for pickleball, hands down! The paddles have great grip and perfect weight balance for a solid shot. The balls are also durable and bounce well. Highly recommend! #pickleball #equipment
Ms. amy zhang
The Onix Graphite Z5 Pickleball Paddle is a top-of-the-line choice for any seasoned or beginner player. The lightweight design and graphite material provide precision and power on the court." #PickUpOnix #PickleballEquipment
Mr. Ka Fai NGAN
Contact us
Ms. Christine Ma: Please feel free to give your inquiry in the form below We will reply you in 24 hours